Starboard Medical is a small, woman co-owned medical device company based in the USA. We specialize in innovative catheter securement devices, temperature management products, thermistor sensors, and contract manufacturing services.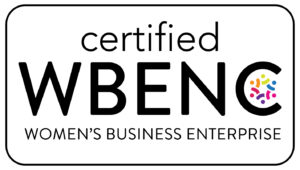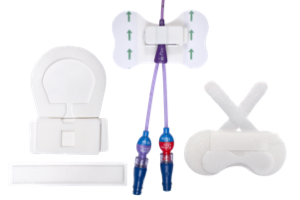 Catheter Securement
We offer a range of catheter securement devices, including PICC/central, peripheral, universal/Luer lock, soft PICC, neonatal PICC, and foley.
Temperature Management
We offer a range of temperature management probes and devices, including esophageal stethoscopes, general purpose probes, skin temperature sensors, and tympanic temperature sensors.