Clik-FIX™ Foley Catheter Stabilization Device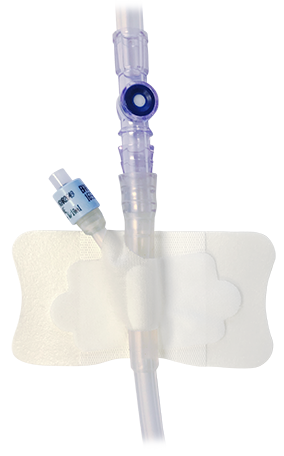 Designed with "care in mind", Starboard Medical's Clik-FIX Foley Catheter Stabilization Device provides comfortable, soft, and reliable securement. The soft foam underpad conforms to the patient providing a cushion to reduce pressure points on the skin surface. The Wye Securement strap provides a solid barrier at the point where tugging most often occurs to help reduce catheter pistoning and accidental dislodgement.
  .
Low profile securement
No hard plastic parts
Helps prevent urethral erosion, pistoning, and accidental dislodgement
Adjustable, can be repositioned
Easy to place and remove
Starboard Medical™ and Clik-FIX™ are trademarks of Starboard Medical Inc, Irvine, CA.